Here's how to have official Butterbeer with cream and it be VEGAN
Hi everyone – it's Rodney here. If you've watched me before, you would've seen that the Warner Bros Studio Tour London, recently launched some official bottled butterbeer. They were kind enough to sent me some for free, along with this promotional tankard to showcase.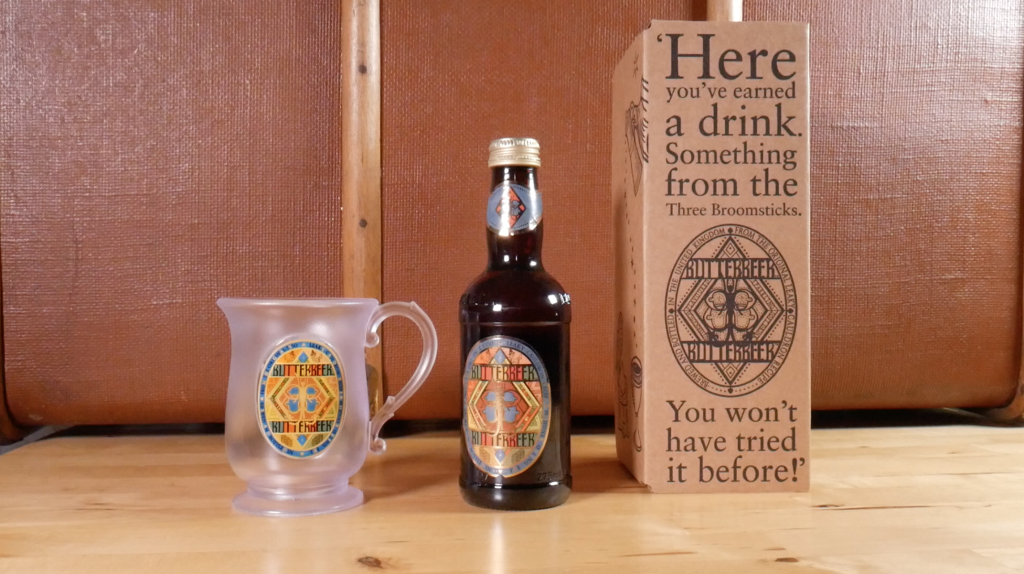 These are available to purchase online and come individually wrapped in this cute packaging and are vegan and gluten free
There is also a 4 pack available – at the moment, this was only available to pick up in store – so after a recent visit, I bought this pack from the gift store.
You'll notice that there are a few differences – mainly that this one is not a screw cap, unlike the individual bottles that are sold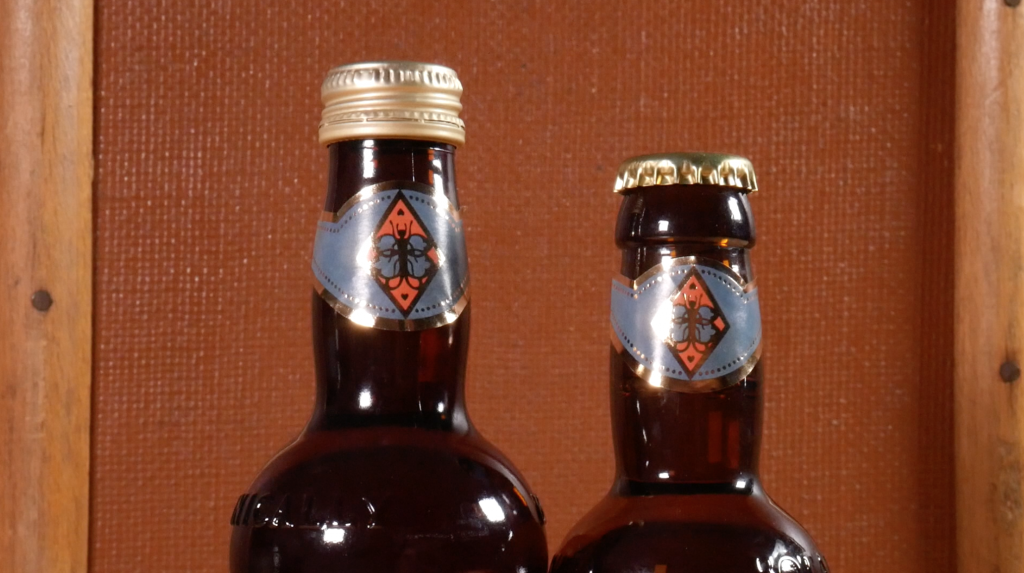 It also comes with cool wrapping – similar to the design of the bottle.
It is also a smaller bottle too – being 200ml.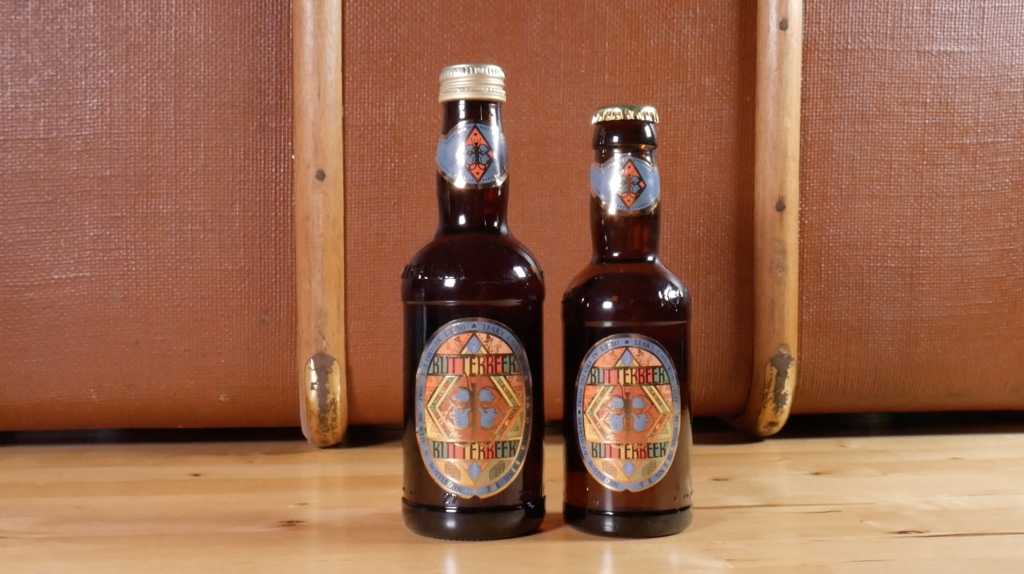 ---
If you have ever had butterbeer at a wizarding world attraction – you know, that there is a cream that is added on top of the soda portion.
It acts almost like a float, so it is best enjoyed immediately.
The bottled butterbeer does not come with cream on top – but I've found a solution that I think tastes the same AND it is still kept vegan
There are many recipes online to make butterbeer from scratch, but this really is the easiest.
If you can, grab yourself one of these official butterbeer bottles and get yourself this Heavenly Whipped Vegan Spray Cream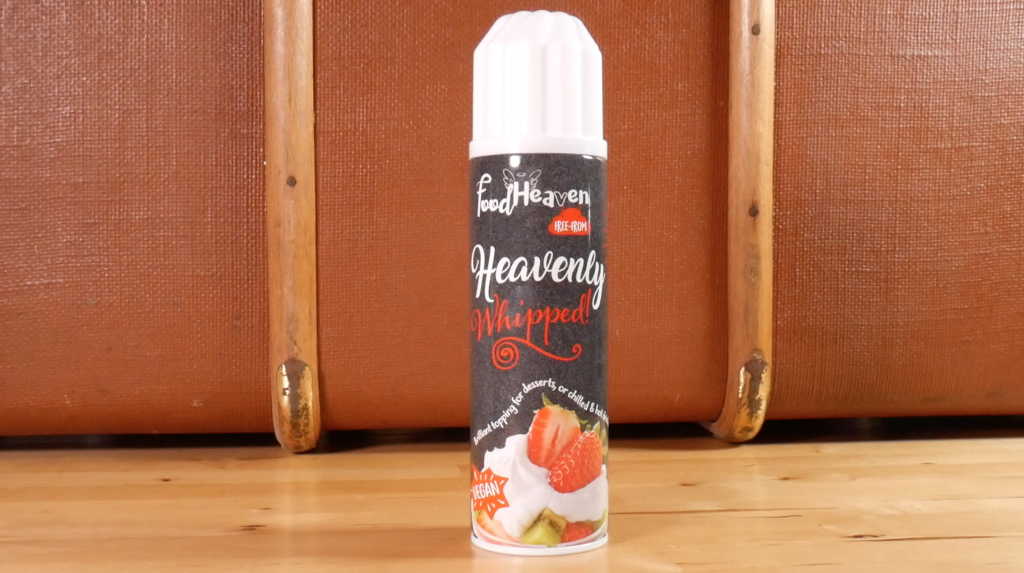 It's as simple as pouring it into your favourite tankard, spray some cream on top (use a spoon if you're feeling fancy) and you are transported to the wizarding world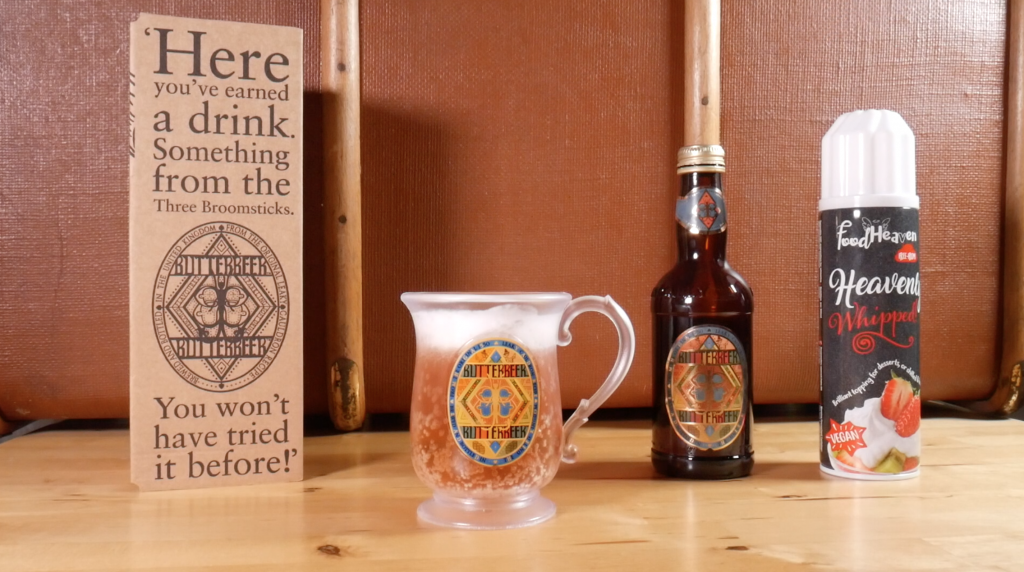 I mean, I think this stuff is great! I'm not being sponsored to advertise them or anything – I just think it's really good and wanted to share what I found
As I'm lactose intolerant, I have really been enjoying having vegan butterbeer whenever I can now
So there we have it – Butterbeer with cream that is still vegan
Let me know in the comments, will you be trying this vegan Butterbeer?